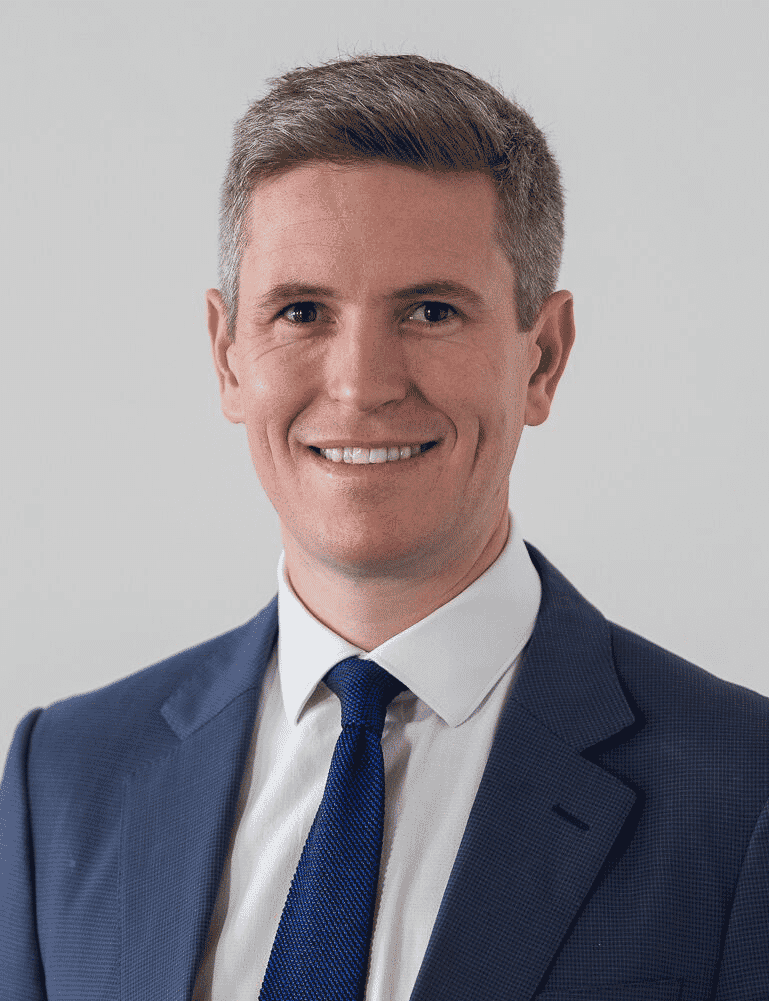 Jonathan Norman
Position:
Partner
Email:
DDI:
Phone:
---
Personal Assistant:
Amanda Wilson
Email:
Jonathan is an experienced commercial lawyer who can assist with all aspects of your business including corporate law matters, buying and selling businesses, bank and other financing transactions, contractual negotiation and shareholder arrangements. He has a particular interest in financing, security and capital raising transactions having spent time in a senior role in the banking and financing team of a national law firm.
Jonathan has also practiced in both private practice at a global law firm and as in-house counsel at a European investment bank in London.
Jonathan was admitted as a Partner of Sainsbury Logan & Williams on 1 April 2019.
Banking and Finance

Business Sales and Purchases and M&A

Business, Commercial and Corporate Advisory

Capital Raising and Start-Up Financing

Horticulture, Viticulture and Forestry

Leasing and Tenancies

Overseas Investment

Property - Commercial

Property - Residential

Property – Rural

Rural, Succession Planning and Agribusiness

Subdivisions – Commercial

Subdivisions – Residential

Subdivisions – Rural

Timeshare Windups

Trusts, Estate Planning and Elder Law