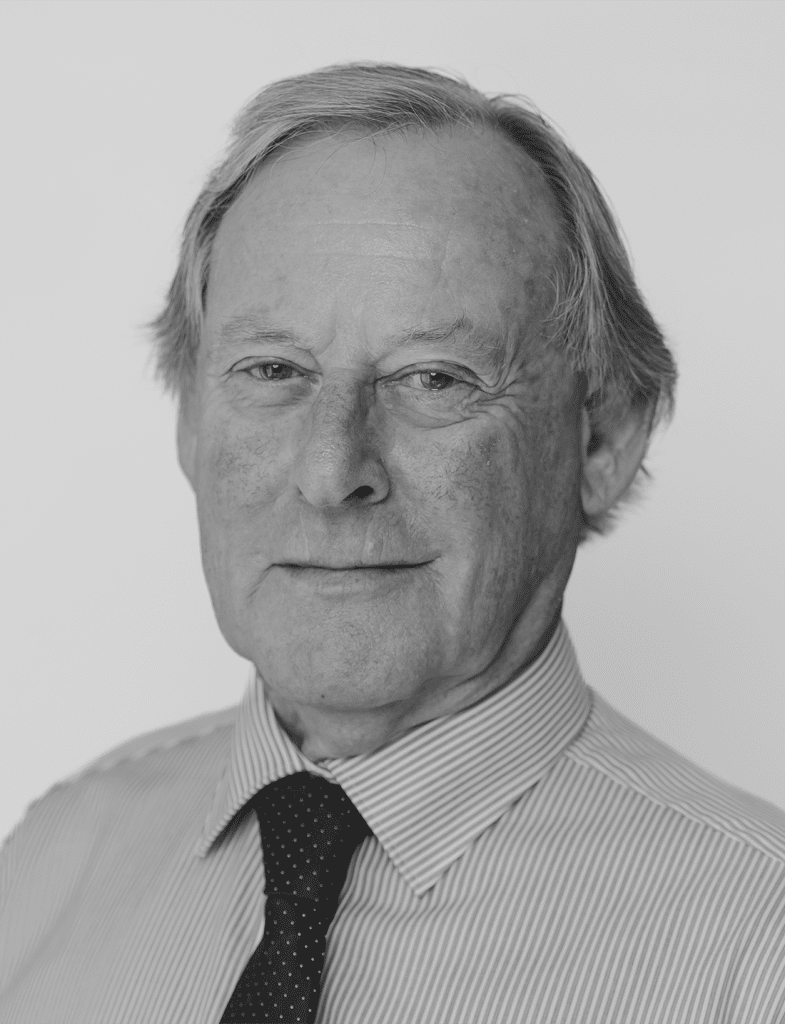 Simon Scannell
Position:
Consultant
Email:
Phone:
Mobile:
---
Registered Legal Executive:
Linda Gardner
Email:
Registered Legal Executive:
Kiara Anderson
Email:
Simon is the third generation of Scannells who have practiced law in Hastings since 1897. Since 1986 he has run his own practice, S J Scannell & Co. That practice has merged with Sainsbury Logan & Williams as at April 2023. Simon has joined the firm as a Consultant and will remain in practice in the Hastings office.
Banking and Finance

Business Sales and Purchases and M&A

Business, Commercial and Corporate Advisory

Capital Raising and Start-Up Financing

Horticulture, Viticulture and Forestry

Leasing and Tenancies

Overseas Investment

Property - Commercial

Property - Residential

Property – Rural

Relationship Property

Rural, Succession Planning and Agribusiness

Subdivisions – Commercial

Subdivisions – Residential

Subdivisions – Rural

Trusts, Estate Planning and Elder Law